Futur3 Surf Consulting
Hi, I'm Cam Murdoch.The emerging landscape of Web3 is full of equal parts possibility and confusion. I utilize my years of digital marketing experience for artists and brands (most recently at Vayner Media for Gary Vee) along with my first-hand experience as a musician, educator, and community builder in Web3 to help creators and brands navigate the metaverse, blockchain, crypto, smart contracts & NFTs while getting the most out of integrating these new technologies into their life.
---
Services
Say hello!
Future Surf LLC © All rights reserved.
Web3 Education
I'm available to for conference presentations & panels in addition to performing 1:1 or group onboarding workshops. Below are just a few examples of my experience education and onboarding in Web3.Available links lead to recordings
HiFi Labs: I've Got The Aux

HiFi Labs: Web3 & Music Chit-Chat

ColorsxDAO: Web3 Onboarding Chat

NFTea Time

HiFi Labs: DIY Web3 Smart Contracts For Music NFTS

The Blueprint with Saint Rien

NFT Art Talk

Quadio Media & EQ: NFT WTF?

Zoratopia & NFT NYC: New Internet Panels - Building Tools For New Mindsets

HiFi Labs: HiFi Hot Seat Episode #1
Consultation Services
Past Clients
EVENT CURATION
Past Work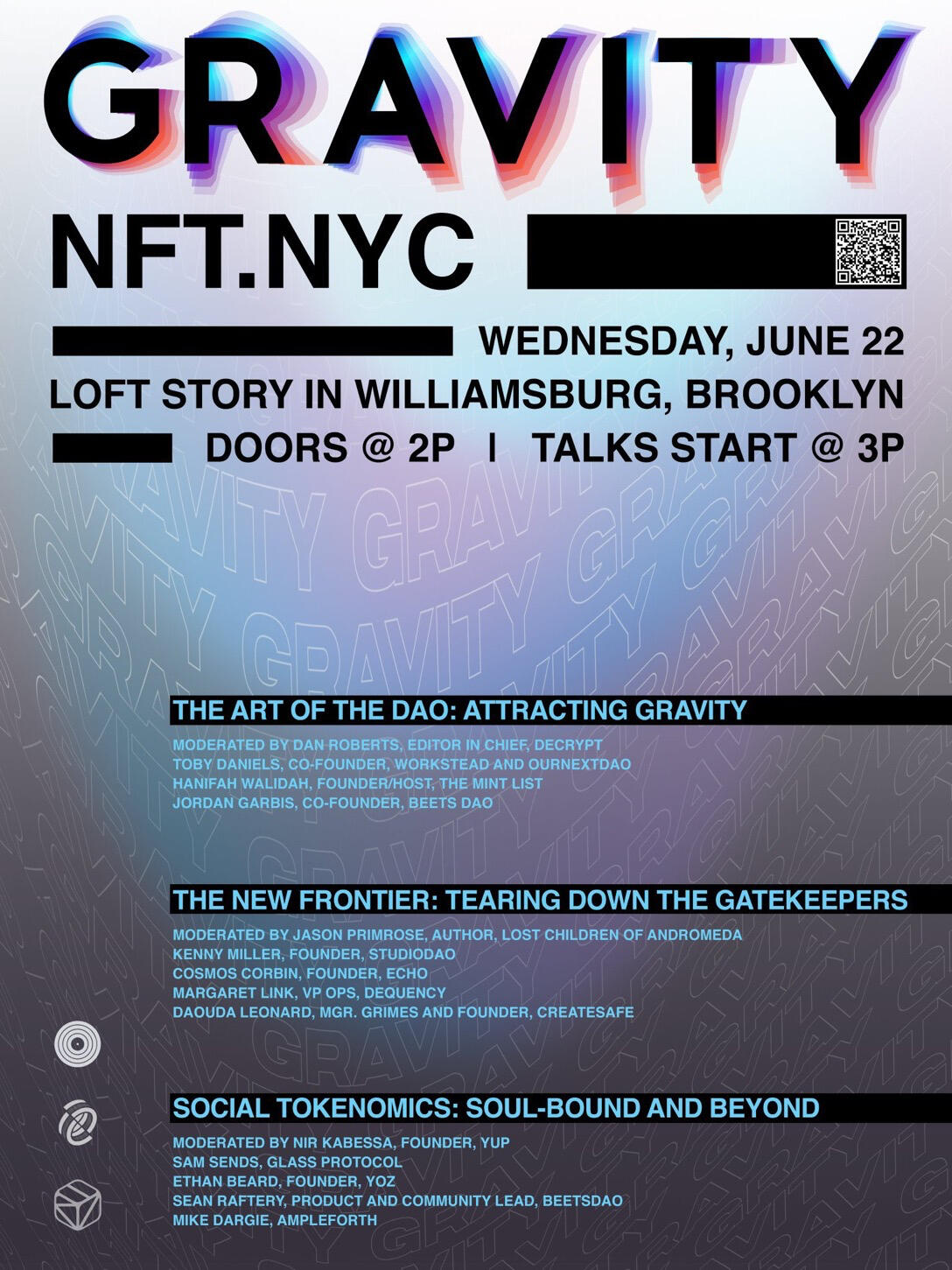 Event Ideation
Talent Booking
Partnership Management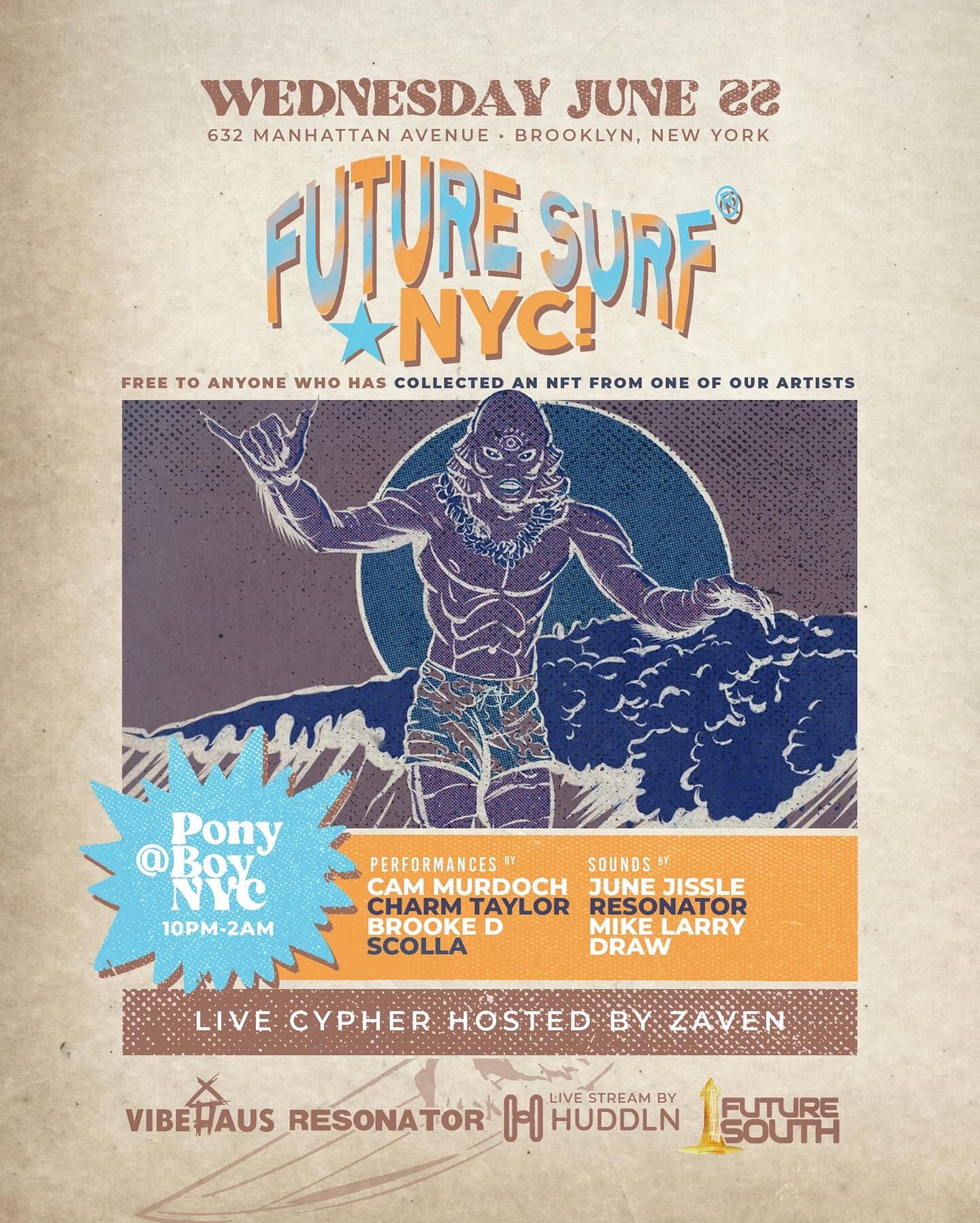 Event Ideation
Talent Booking
Partnership Management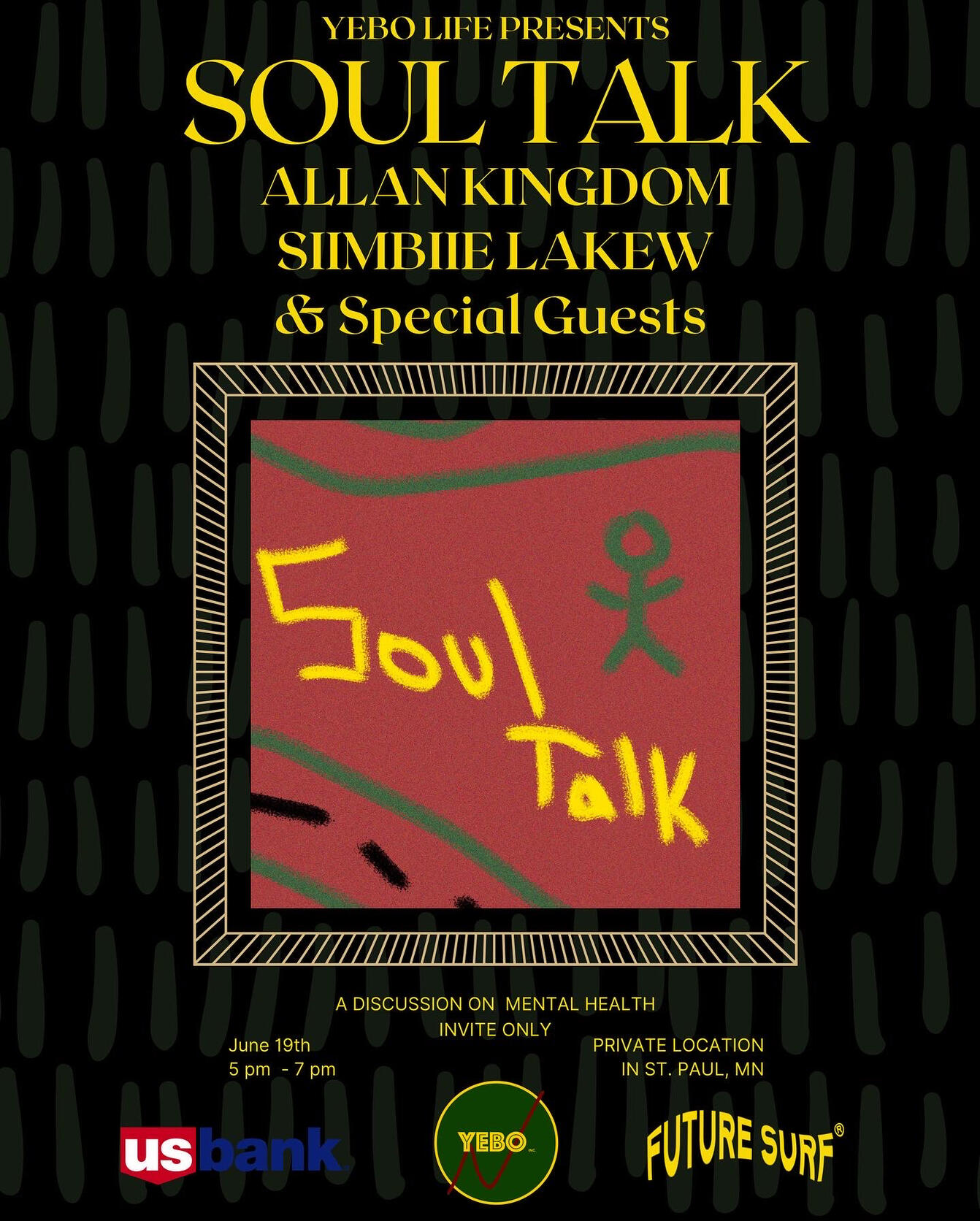 Graphic Design (Flyer, Sponsorship Pitch Deck)
Event Ideation
Location Scouting
Talent Booking
Hosting (Live "Soul Talk" Interview with Allan Kingdom & Siimbiie Lakew)
SHAKE: NEON Fest After Party
Extra SHAKE: 4th of July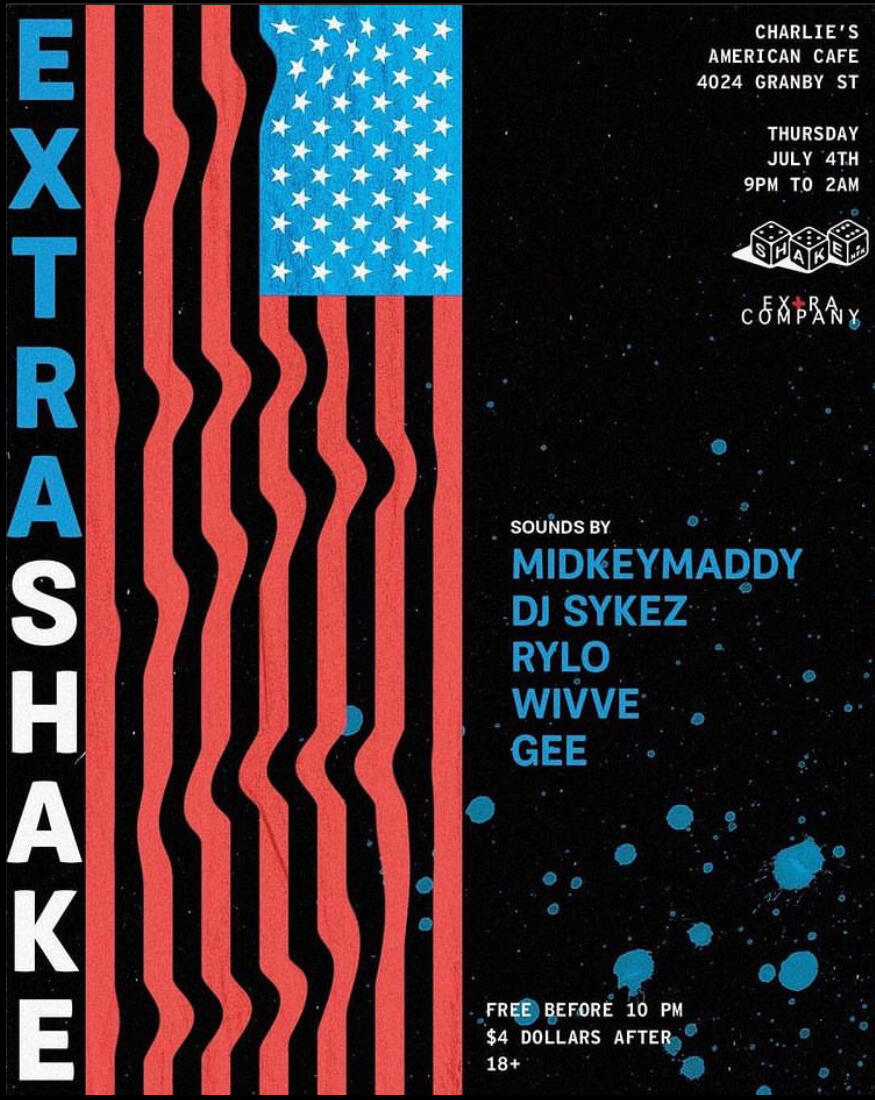 SHAKESGIVING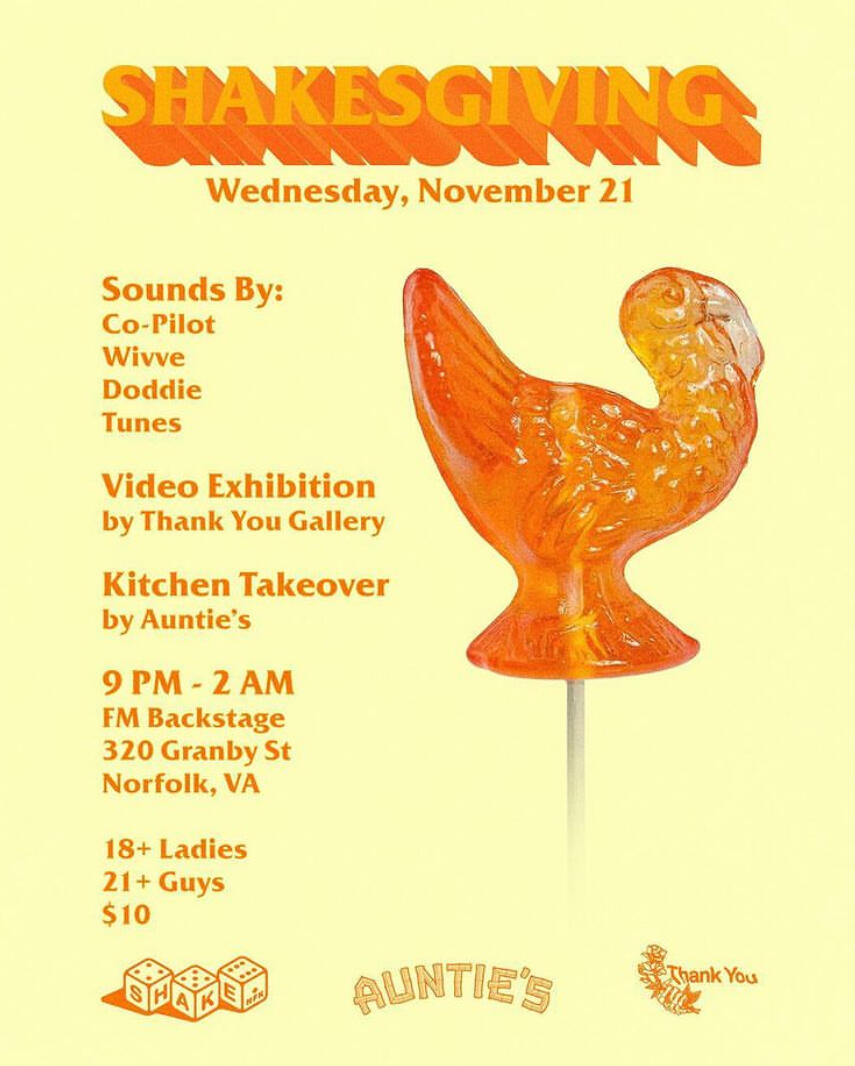 SHAKE: Tales From The Grip 2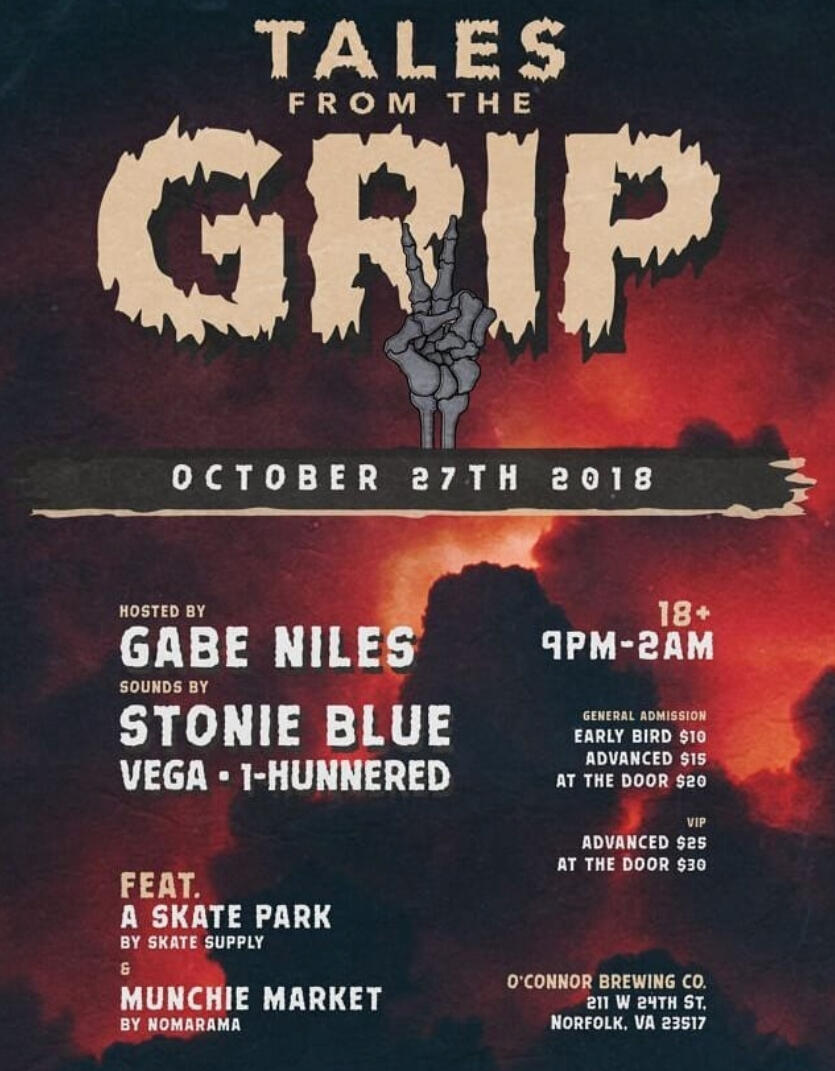 SHAKE: Late Night Munchie Market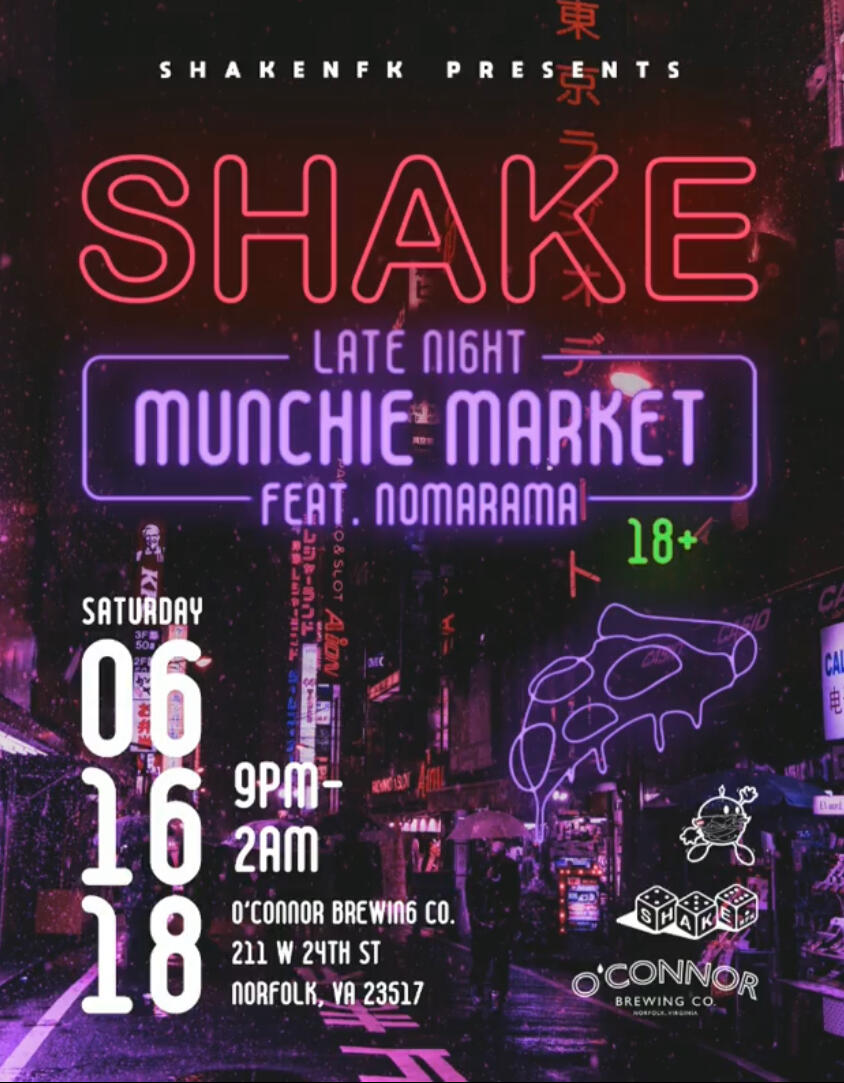 Extra SHAKE: 4/20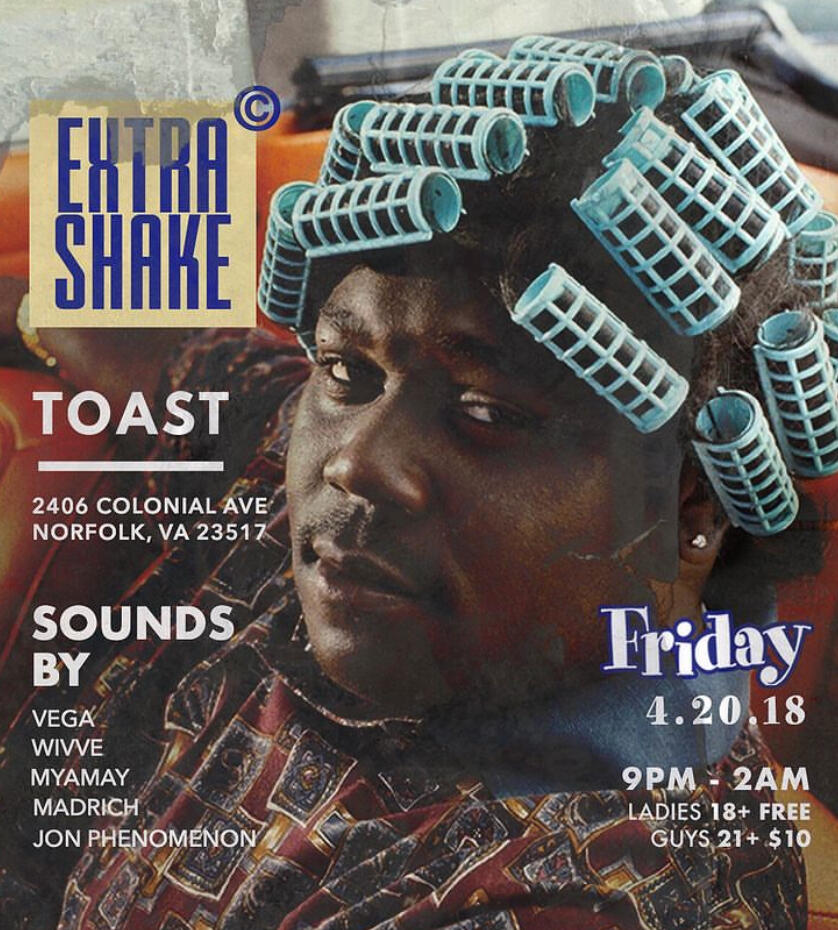 Extra SHAKE: St. Patrick's Day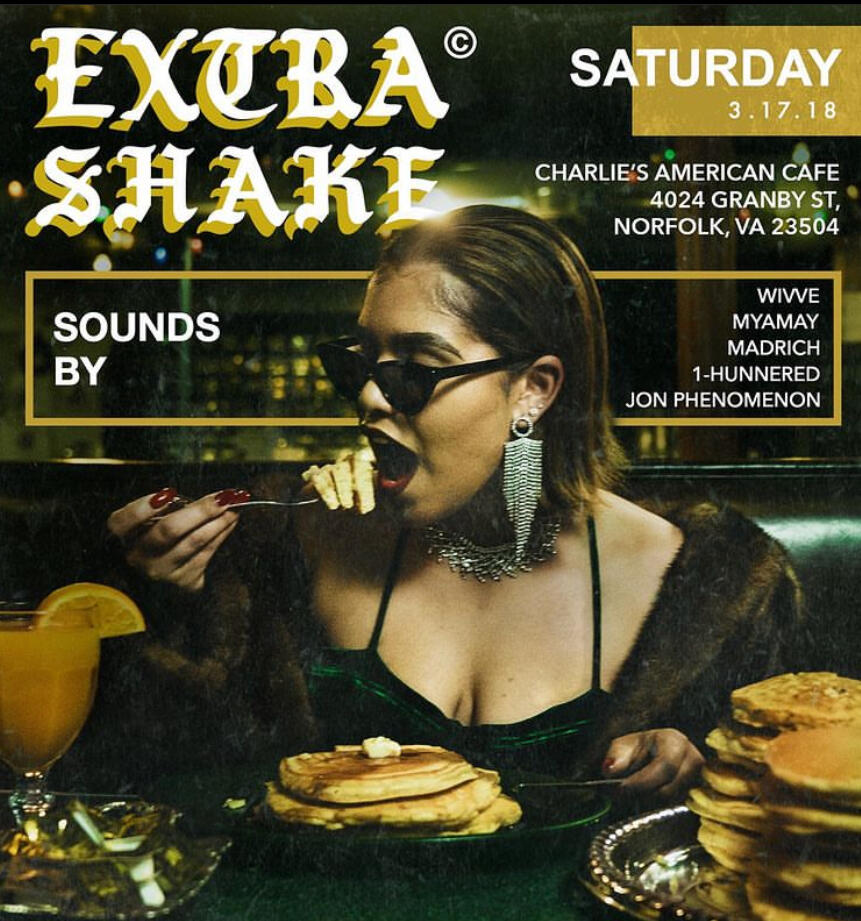 SHAKE: Tales From The Grip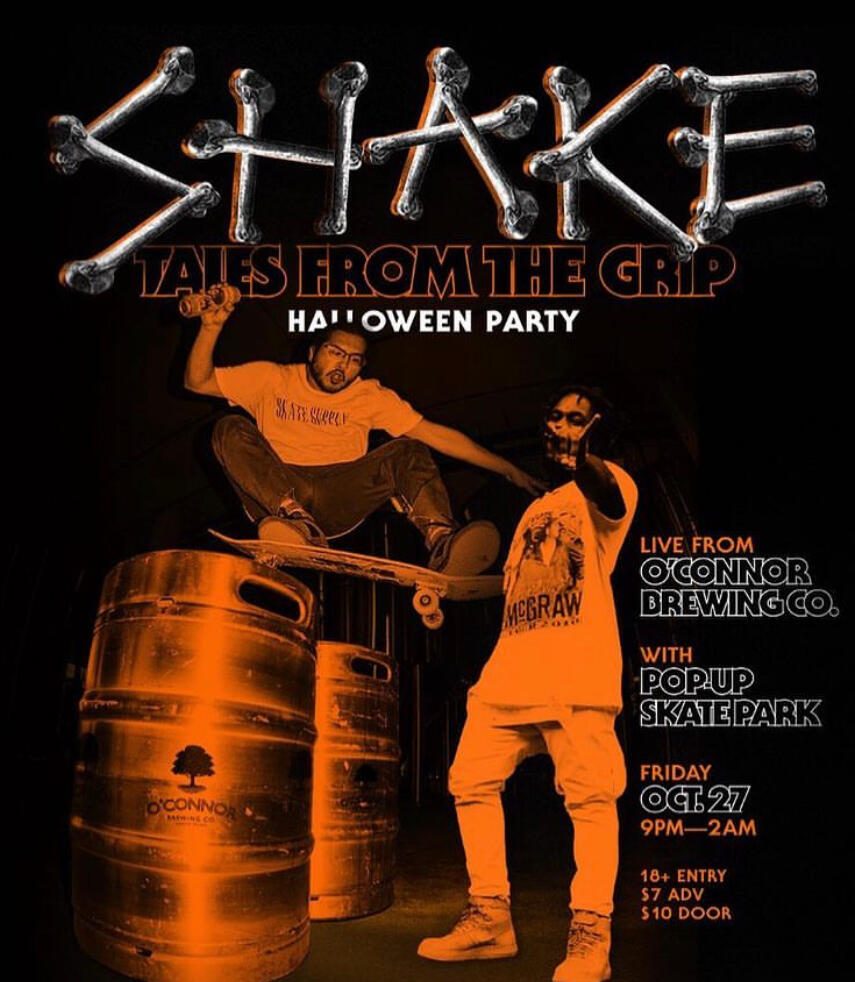 SHAKE: The Night Show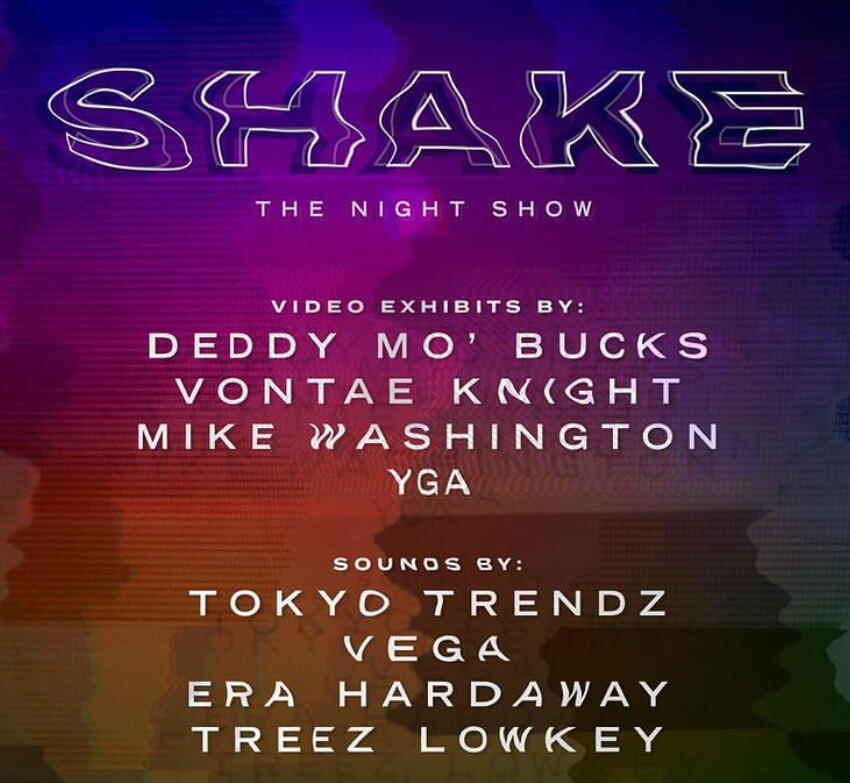 SHAKE: The Dark Room